Path of Self-Empowerment
Intensive seminar "Path of Self-Empowerment"
The "Path of Self-Empowerment" is a 4-day intensive seminar on developing a self-determined and independent life. Free from insecurities regarding what others think about us or our actions. Free from convictions that we adopted during the course of our lives about how we should be or what we have to do in order to be successful. Free from all the thoughts that prevent us from living all that we have planned to do in this life.
It is the path to your own freedom and love. The path into your own power, to live your own inner abundance with all that you do. At home, in your leisure activities, at work or in your business. It doesn't matter where you stand at the moment or how your life looks like.
It is about realizing that you are responsible for yourself and that you have the power to change your live in such a way that it suits you and that you are happy with. This process starts from within.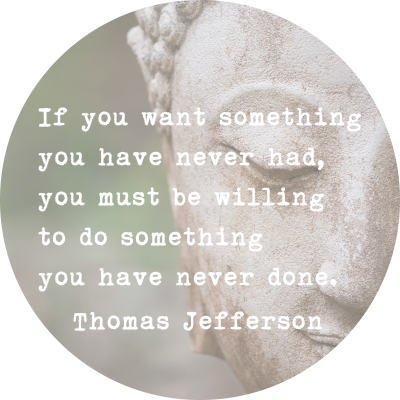 In the eight modules you will learn
to become independent of external circumstances. You will become free
to follow your own inner truth and to be authentic
that everything that you need can be found within yourself
to equip yourself with tools that allow you to remain faithful to yourself even in difficult situations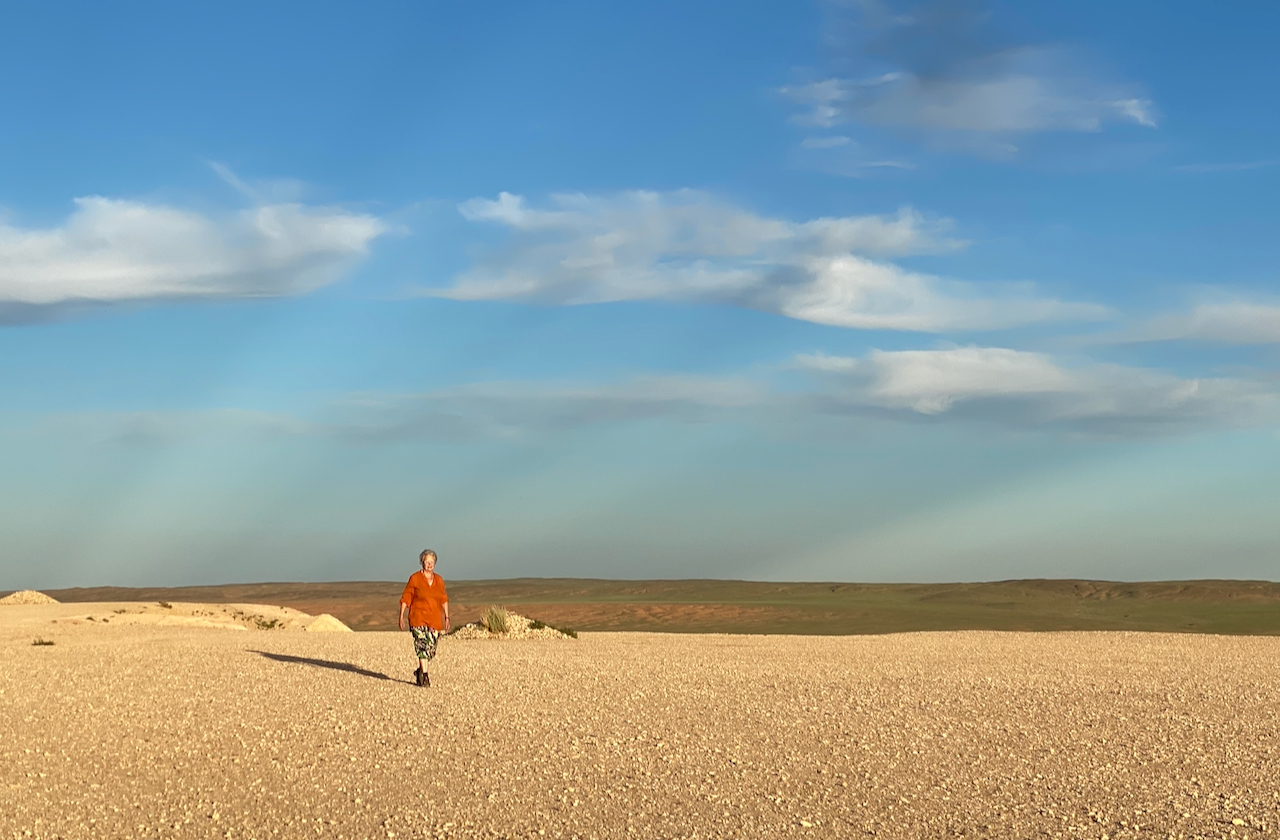 Module 1
The power of love
Love is the strongest power existing. In its origin it isn't bound to anything. In the seminar you will experience love beyond your likes and dislikes. Love just exists.
Boundlessness and freedom through love
Module 2
Serving yourself
Serving yourself means to live yourself without any compromise. To not hold yourself back by fears, to be present. To experience yourself in full and to have the courage to walk new, unknown paths.
Being unique
Module 3
Light and shadow
Our so-called dark side is the door to our own wholeness. What we reject about us holds a great potential. In this module you will experience the reunification of light and shadow.
Experiencing wholeness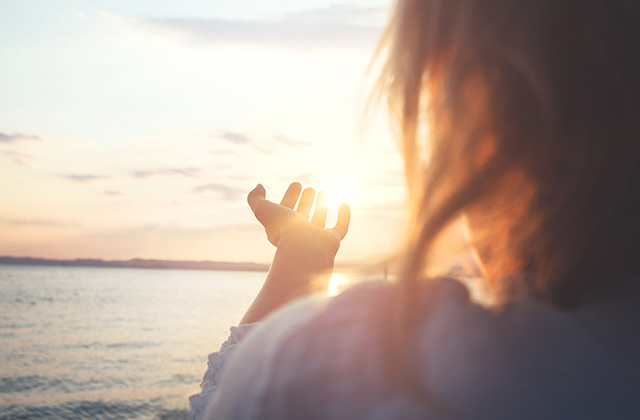 Module 4
Healing
Healing in this context means to leave all the thoughts and feelings behind that limit ourselves. If you accept yourself with everything you are, you will start to relax entirely.*
Becoming free
Module 5
Self-responsibility
We often use all of our power only when we need it – during challenging times. What we encounter can help us to get back on our feet and turn powerlessness into strength.
Becoming aware of all of your strength
Module 6
Peace
We will find peace if we are honest with ourselves and authentic with others. In this module you will be given specific tips on how to keep your peace in everyday life in difficult situations.
Being authentic
Module 7
Inner guidance
We discover inner guidance by listening to ourselves, to the divine voice in ourselves. With a little practice it is easy to follow the flow of inner guidance. This is how you gain peace of mind. Trust yourself.
Following intuition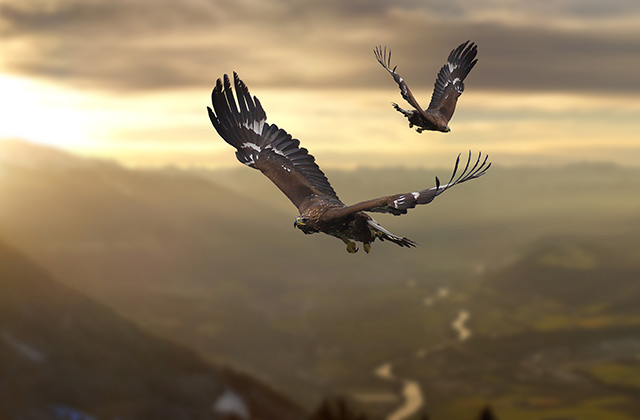 Module 8
Self-empowerment
Self-empowerment is an initiation into the power of your own self. It is about becoming aware of who you really are. It is your life. Recognize your vision and find ways to let it become alive.
Living your dream