Path of Self-Empowerment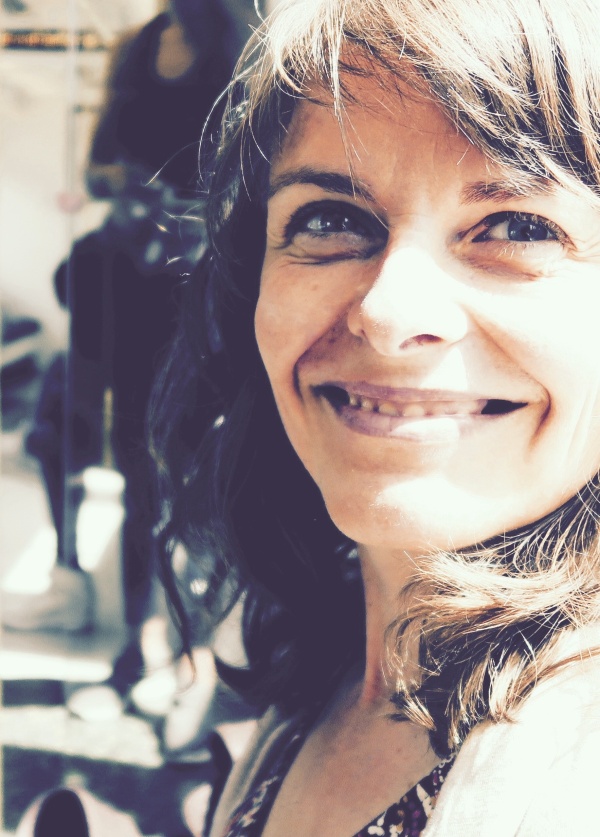 I have supported and advised people for over 25 years. Also I am an enthusiastic lawyer. Early in my studies I was eagerly interested in finding out about the universal law behind man-made legislation, what divine order is inherent in our lives.
Through trainings in coaching, energy work and spiritual leadership trainings in France, Switzerland and the United States, and in the stillness of my meditation, I was initiated more and more into answers to these questions. I developed a way of coaching that supports following your own inner natural law.
There is no universal approach following natural law (Sanskrit "dharma"). There is only your way. Everybody is as unique as his path is. And everybody has unique tasks in life. The Path of Self-Empowerment is the resulting seminar that I created in 2015. With guided meditations and exercises, through constellation work and with specific tips for everyday life I attend you with eight steps into your freedom and fulfillment.
How did this come about?
My life has invited me repeatedly to walk the Path of Self-Empowerment. More than once I have faced major challenges. Looking back, these times were precious. They brought me to my own limits and I have learned how to overcome these boundaries. In the end I was always more free and happy.
According to Albert Einstein all appearances are based on energy. Therefore, should you suddenly face a seemingly unsolvable problem in your life or have the feeling to be stuck, don't ask yourself how this could happen. Realize the freedom that is waiting for you…
Farsh Nardon
Find out more about Farsh and her work.
Contact me for a coaching or if you have questions according to the seminar.