Welcome to the Path of Self-Empowerment…
The Path of Self-Empowerment is a seminar that has already helped many people to leave old thought patterns behind and to get to know themselves in a different light. To be free. Not bound to feelings and thoughts from the past.
Self-empowerment means to become who I am and who I can be.
With our thoughts we create feelings and this is how we experience reality. In order to create a new reality and to live what is really ours, we need to rely upon something beyond the world of our thoughts and feelings.
If we find this, we become freer. We do not react to external circumstances. There are no buttons in us, others can push. This allows us to encounter others and to live our lives freely. We can leave reaction patterns shaped by experience behind and finally start the chapter in our lives we have been waiting for for a long time. Based on self-confidence, free from fear and beyond emotional attachment.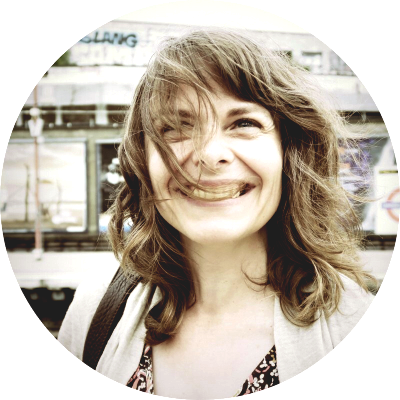 The seminar is open to everyone who wants to see his or her life with different eyes. It is about recognizing ourselves and our potential and expressing it without any compromise – living it with all our power. If we give ourselves this space, we allow others to do so, too. To be authentic and to be happy.
"For me self-empowerment means to stop doing things just because I have always done them in a certain way, because others do them in a certain way or because I am afraid of being offensive. To give up these dependencies leads into your freedom, into an awakening in your own power of creation…"
Path of Self-Empowerment
With your cheerful spirit and by your sincere and pro-active attitude it was very easy for me… The techniques are really cool, I repeat them regularly. Your seminar is a huge help to empower yourself, to live what you are and what you long for – love.
Rashira Timpe, teacher
Höchst, Austria
The work with Farsh helped me to go beyond barriers of mine. With her help a new space opened up with the possibility to live my life with easiness and joy. The feedback I have recived from my surrounding lately is that I am shining and looking beautiful and that makes the whole thing much more fun.
Stella Donovan, Loan officer
London, United Kingdom
You have a clear guidance for your seminar participants – with a sense of humour and a down-to-earth attitude! You identified each of our issues and you created an atmosphere of trust. I love your direct and honest way very much.
Marie, marketing and public relations
Frankfurt a. M., Germany